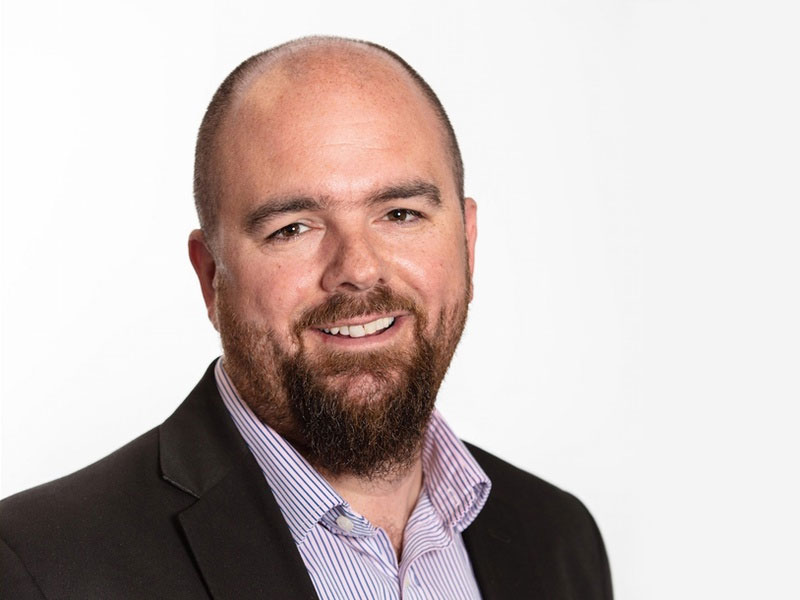 A fast-growing South Wales fintech company has closed a £1.25million funding round backed by Mercia Fund Managers, Development Bank of Wales and TTI Angels.
W2 Global Data, which is based in Newport and has doubled in size since the beginning of the year, is now planning to recruit a further 20 staff. The latest funding round follows an initial investment by Mercia and the development bank in 2017 and brings the total amount raised by the company to over £3.0million.
W2 provides identity verification services to help prevent fraud and money laundering. With access to thousands of government and commercial data sources, it can instantly verify whether the data given by individuals is genuine and even whether they are on a criminal wanted list.
W2's software-as-a-service (SaaS) tools allow payment and financial services companies to screen clients and managers, online retailers to verify the identity of purchasers in card transactions and online gaming firms to check the age of players.
Founded in 2011 by Warren Russell, the current CEO, (above) the business has achieved consistent growth and now employs almost 40 people. Warren says: "The rapid growth of online fraud and increased regulation is putting real pressure on banks, financial services, online retailers and other businesses to verify their customers' identity. Demand for our services has far outgrown our earlier projections and we have doubled our headcount over the past year."
Julian Dennard, Investment Director at Mercia Fund Managers, says:
"There is a growing global demand for the fraud detection and identity verification services that W2 provides. The company has a strong management team and an excellent reputation in the market. This latest funding round will allow it to build its team, enhance its platform and accelerate growth."
Richard Thompson, Senior Investment Executive at the Development Bank of Wales said:
"It's brilliant to see cutting-edge SaaS companies like W2 Global expanding their workforce so significantly in Wales. It's a testament to their growth and the success of their technology since relocating to Wales. We're pleased to be able to continue supporting Warren and his team."
This release was first reported here.  Welsh Business News shares press releases and news from other sources.