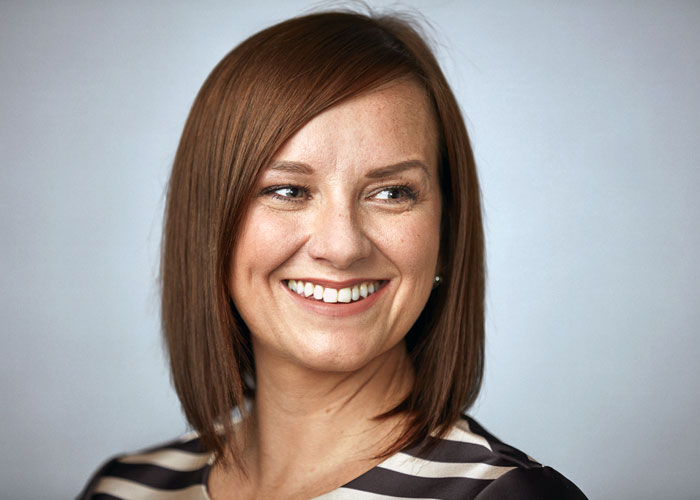 Five figures from the Welsh business world have been unveiled as some of the country's most progressive leaders as part of Grant Thornton's Faces of a Vibrant Economy Campaign. The annual list recognises 100 inspirational leaders from private, public and third sectors across the UK.
Among them are business leaders, entrepreneurs, local government innovators and third sector trailblazers who have been recognised for their commitment to developing an economy that enables people, organisations and communities to flourish.
Tramshed Tech Co-Founder, Mark John, is one five Welsh business people to have been recognised in the annual Grant Thornton hotlist. The entrepreneur founded the multi-functional tech hub after looking for a fitting place to house his existing business, the Big Learning Company, but made the decision to create his own co-working space in a former tram depot in the Grangetown area of Cardiff.
The award-winning facility is now home to web developers and film and TV production companies as well as social media and digital marketing firms – including some of the fastest growing technology companies in the UK.
The five Welsh business leaders to be recognised in the Grant Thornton Faces of a Vibrant Economy 2018 campaign are as follows: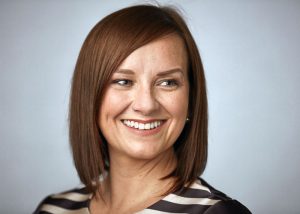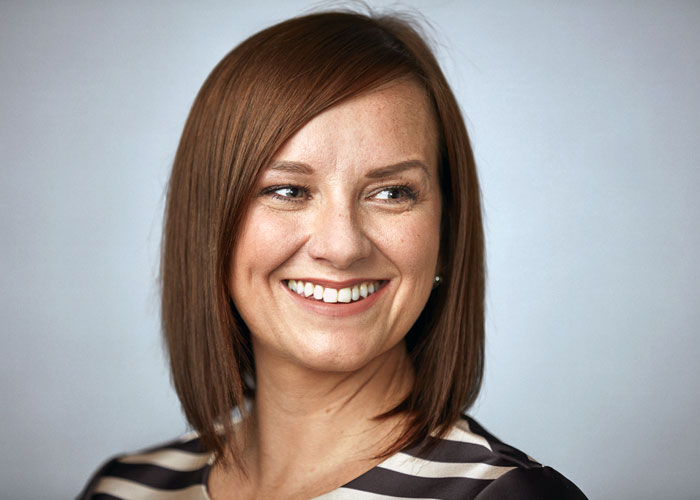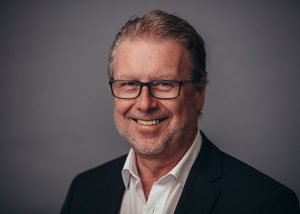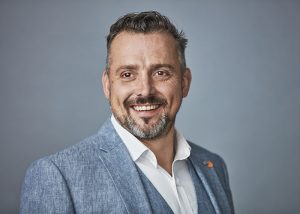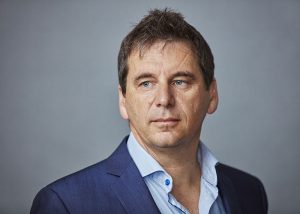 Alistair Wardell, Head of Restructuring in Wales at Grant Thornton UK LLP, said:
"At Grant Thornton, we recognise the importance of valuing societal and economic contribution and believe that those leaders who consider their wider impact, beyond profitability alone, deserve to be championed. That's why we launched the Faces campaign – to celebrate individuals who exemplify the Vibrant Economy movement, which aims to shape an environment where people, organisations and communities thrive.

"From jet aircraft manufacturers, farmers, local government leaders, dance school principals; our Faces share the same commitment to make a positive impact. For many of these leaders, clear purpose is the north star, helping them to navigate and make the right decisions in the longer term. Being purpose-led in this way involves a fundamental mind-set shift from 'what I can do', towards 'what we collectively can do'."
The 2018 Faces have become part of a wider community that is now 300-strong. The community connects leaders with similar mind-sets and missions, who may otherwise never meet. It gives an opportunity to share ideas and insights, as well as learn from each other.
Other Welsh business leaders to be recognised in Grant Thornton's 2018 round-up include Michelle Coburn-Hughes. Michelle is the business manager at Ferndale Community School in the Rhondda and secured a place on the list after developing a charity and social enterprise that creates opportunities for those across deprived communities in the Valleys. The Fern Partnership was established by Michelle in 2015 with an initial annual turnover of £172k which was generated by the creation of an onsite creche overseen by five newly recruited members of staff.
Three years later and the organisation has created 55 jobs for local individuals and revitalised a number of facilities and established across the Rhondda Valley. What originally started as a childcare venture has diversified substantially and now the charity offers a number of other services in the local community. Significant achievements overseen by Michelle have included the development of five child care facilities, the asset transfer of a local library and the running of a number of community classes, job clubs, holiday programmes and employment support.
Michelle was instrumental in the launching of the Generations Together programme which supported elderly members of the community working alongside the younger generation to reduce social isolation.
Ferndale Community School and the Fern Partnership has been recognised as sector leading and has been selected as a Path Finder organisation for the Welsh Government Valleys Task Force, established to make the Valleys a more prosperous and vibrant area as part of the 'Our Valleys, Our Future' deliver plan.
To coincide with the 2018 Faces of a Vibrant Economy campaign, Grant Thornton Wales has launched a unique online platform to showcase businesses currently contributing to the country's vibrant economy. The Vibrant Economy in Wales website hosts Welsh business success stories and invites collaboration and idea sharing across sectors to encourage sustainable business growth, innovation and a sense of purpose. Businesses from across Wales are invited to share their own vibrant business stories by visiting the platform: www.vibranteconomywales.com.