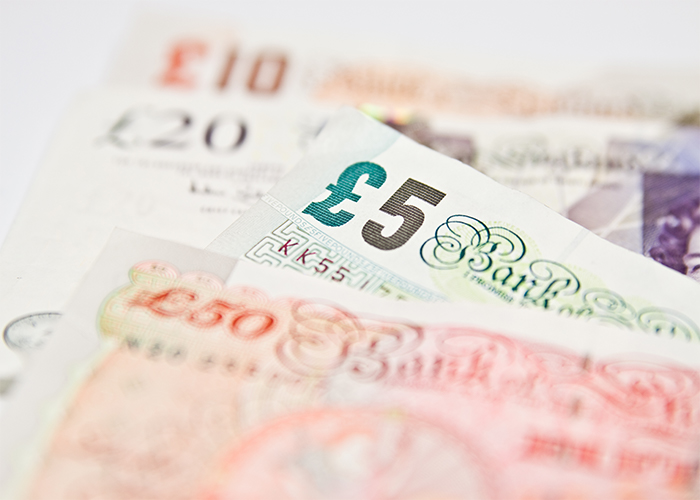 It is known as a day of hedonism for the business community of South Wales – but one law firm turned this year's Beaujolais Day into a force for good by raising money for charity.
Willis Legal Services, a Neath-based team of Costs Lawyers, raised £500 for the charity MS Society during a celebration they hosted at the Hanson At The Chelsea restaurant in Swansea.
Guests were invited to participate in a raffle and guests were also able to donate to a JustGiving page during the day-long event.
The charity, MS Society, is a community of people living with MS, researchers, fundraisers, campaigners and volunteers.
Multiple sclerosis (MS) is a condition that affects your brain and spinal cord. In MS, the coating that protects your nerves (myelin) is damaged, and this causes a range of symptoms.
Once diagnosed, MS stays with you for life, but treatments and specialists can help you to manage the condition and its symptoms.
Willis Legal Services are specialists in costs law and work with clients across the UK providing bill preparation and costs negotiating services to law firms. It is a specialist in Legal Aid services and has expertise in all aspects of civil costs.
David Willis, Director of Willis Legal Services, said:
"It was great to be able to spend the Beaujolais Day not only connecting with our clients, but to also use it as an opportunity to raise money for a very worthy cause.

"Each year we raise money for a charity associated with one of our client firms. In previous years we have raised money for Headway, a brain injury charity; Ty Hafan Children's Hospice; and The Roots Foundation Wales, which supports young people in care and care leavers.

This year we are very happy to support the MS Society and we are, as ever, grateful to our Beaujolais Day guests for their generous donations."
Fiona McDonald, Policy Press & Campaigns Manager at MS Society Cymru said:
"We are so grateful to Willis Legal Services for choosing to raise money for MS Cymru. Multiple Sclerosis (MS) affects around 5,000 people in Wales, over 100,000 in the UK. The MS Society relies on community support to help us raise the funds we need to sustain and develop our services such as our Freephone helpline and local groups. It is also vital to enable us to campaign for change on issues such as accessing treatments and benefits along with funding our programme of research."
One of the company's industry peers, Richard Howe, director of CJHH Solicitor, has expressed his gratitude to Willis Legal Services for raising money for the MS Society, after his son has recently been diagnosed with MS. Howe comments:
"As the father of someone recently diagnosed with MS, I am extremely grateful to Willis Legal Services for choosing to raise money for MS Society. Fifty years ago, little could be done for sufferers from this condition, but great strides have since been made in understanding and treating the disease. Funds are vital for this work to continue so this contribution is very welcome and much appreciated."