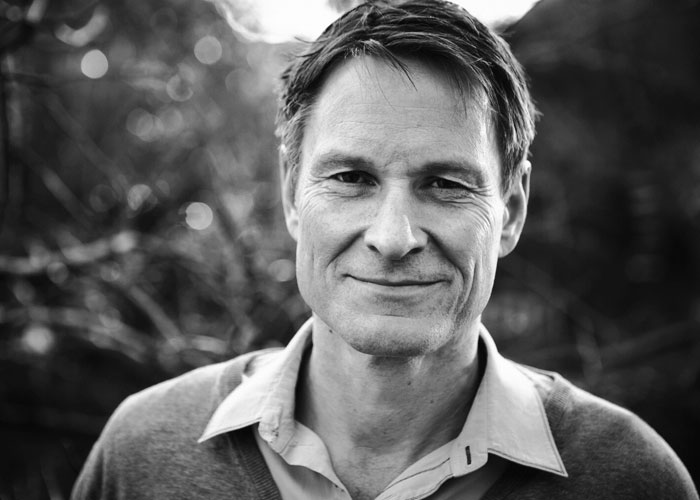 The biggest names in food and drink look to attract a record number of delegates to the upcoming Blas Cymru / Taste Wales 2019 with a clear message that the industry needs to think differently and accelerate sustainable growth.
Some of the food world's greatest success stories, the best speakers, and the sector's leading thinkers have been lined-up for Blas Cymru / Taste Wales 2019, as Welsh food and drink grows its reputation on the international stage.
Headlining the packed conference programme, titled Accelerating Sustainable Growth – faster, smarter, cleaner, is Claus Meyer, famous for Noma, 4-times winner of the coveted World's Best Restaurant title, who credits his unconventional approach for his phenomenal success, which also includes fuelling the Nordic food revolution and training thousands of young people in the Bolivian food sector.  Claus will draw on his experiences as a gastronome, businessman and philanthropist to show how Welsh food and drink producers can stand out and inspire at home and across the world.
Tansy Drake will share her insights into the phenomenal success of innocent smoothies, where she spent nine years helping to build the brand into the powerhouse it's known as today. Chris Hayward will draw on his market expertise at Kantar Worldpanel to explain the changing demands of consumers. Kateline Porritt of thefoodpeople will unveil the latest food and drink trends from across the world. Social media guru, David Levin, whose services have been engaged by major brands like KitKat and PG Tips, will explain how to create social content to build food business success.
Conference MC, Sara Edwards, who has pursued her own interest in food throughout her successful broadcast career, said:
"All of these speakers have two things in common: they approach things differently, and they've been hugely successful because they think outside of the box.  I am so looking forward to being part of this amazing event at this critical time for the sector, and I am really looking forward to hearing how 'disruptive thinking' can inspire Welsh food and drink producers to do things differently, including exploring the opportunities of new technology in the food industry and how to embed innovation into business practice."
Blas Cymru/ Taste Wales 2019 is being held on 20 – 21 March at the world-class Celtic Manor Resort, once again bringing together producers, buyers and food industry professionals for this signature international food and drink trade event and conference.  Delegates and buyers will be drawn from across Europe, the US, Middle East and as far afield as Japan to discover innovative Welsh produce, to network and do business.
Food and drink giant Princes was announced earlier this month as headline sponsor for the 2019 international trade event and conference.