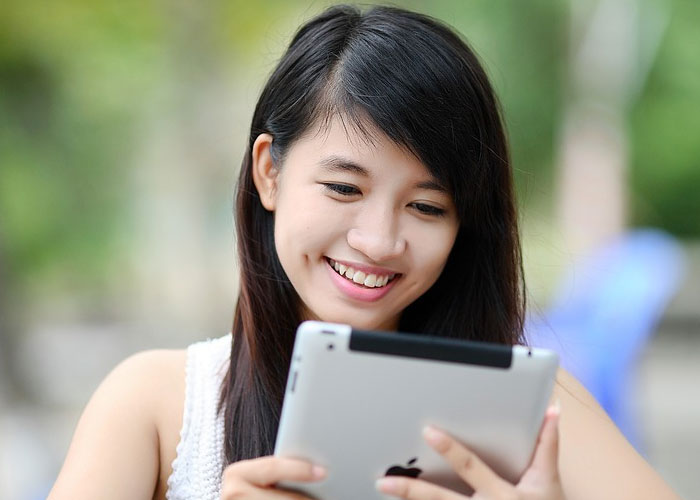 Cardiff-based online learning platform, Careercake, has secured over £300,000 in its latest funding round. The round has been led by existing investor the Development Bank of Wales, with additional funding from a consortium of angels including Sunnybarn Investments founded by entrepreneur Phil Buck.
Careercake aims to help organisations who want to help their staff build confidence in their careers and the challenges they may face in their working lives.
CEO and Founder, Aimee Bateman said:
"We want to "Power Up" employees so that they feel confident in the workplace, no matter where they sit. With this new focus and investment, we felt the time was right to re-brand the platform. This latest round of funding will help us to accelerate the growth of the brand and work towards our goal of becoming the Netflix of career development. We are hugely proud of the success that Careercake has had to date and thrilled with the support we have had from the Development Bank of Wales and our investors."
 Aimee explained that Careercake's users have helped shape its new look:
"We have really enhanced the proposition we offer businesses and individuals, based on customer feedback and how businesses are using the platform. We are focused on creating content on the areas people actually face in their career, and the topics that no one else talks about. So for example, how do you pluck up the courage to speak to the MD for the first time, or how do you talk about anxiety with your colleagues?

 "The feedback we get from our subscribers is that these are the areas they need help with – learning a new skill is something we're all faced with but career development is so much more than that, and it's these areas that often get overlooked in staff reviews or objective setting."
Technology Seed Fund Manager Carl Griffiths said:
"Careercake is one of over 80 innovative technology ventures that we are proud to support in Wales. As forward thinking investors with patient capital, we understand the challenges of running a growing technology-based business.  We always work with our customers to develop funding packages that aide continuous investment and evolution. We are particularly pleased to be continuing our investment in Careercake as they further develop their platform to help all employees to power-up and feel confident in the workplace."
Careercake was launched in 2010 by CEO and founder, Aimee Bateman. Disillusioned by her job in corporate recruitment, Aimee handed in her notice, went online and bought a camera for £20 and started making career advice videos and posting them for free on YouTube. Today, Careercake content is now viewed in over 42 countries and is licenced by businesses who wish to power their teams to grow in confidence. In 2016, the company gained investment from Gocompare.com founders Hayley Parsons OBE and Kevin Hughes, as well as further investment from its seed investor and board Chairman Ashley Cooper.
Businesses can subscribe to the platform and provide the content for their employees as part of their benefits programme or career development schemes. More information can be found at https://www.careercake.com/