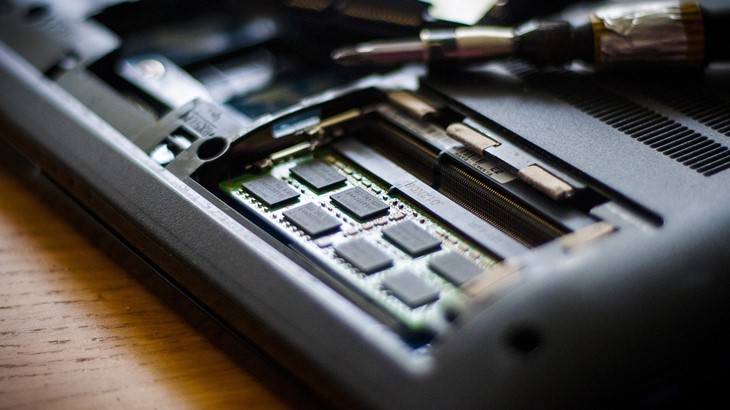 Investing in products is something that requires a lot of thought – particularly surrounding tech and appliances. You're purchasing items you'll use nearly every day — so what you choose now will affect your time, your stress level, and potentially, your home's cleanliness for years to come. People often look to buy technology, gadgets, and home appliances such as vacuum cleaners. However, with certain products, from well-researched suppliers, buying refurbished is as good as buying brand new.
What does a "refurbished product" actually mean?
Refurbished products are generally returns, faulty open-box products, or brand new units with minor cosmetic flaws that have been returned to "like new" quality. This involves stripping down the product, inspecting and replacing any faulty components, thoroughly cleaning the product and then it is tested for electrical safety, and a P.A.T test label affixed according to U.K law.
Certified Refurbished vs Used
The Pros and cons of buying refurbished products are as follows:
1. Pro – Cost Savings:
This is the main reason people prefer to buy refurbished gadgets instead of buying new. The cost of refurbished gadgets is significantly cheaper. In fact, many times you can get the refurbished products at up to 50% of the retail price.
2. Pro – Certified Testing:
All refurbished electronics undergo certified testing which is either carried out by the manufacturer or the refurbishing experts. The faulty parts in the electronics are repaired, cleaned, and then tested again for checking their performance before they are diffused in the market for resale. Altogether, double-checking is conducted to ensure the technology or appliance is safe and works efficiently. Therefore, when buying refurbished gadgets or appliances, such as refurbished vacuum cleaners, there are chances that you receive a properly working and best-conditioned device.
3. Pro – Eco-friendly:
Buying refurbished electronics instead of dumping in landfills can bring a second life to the electronic devices. This leaves a positive impact on the environment.
4. Pro – Availability of obsolete models:
Many people prefer older models instead of the new and upgraded versions. Months, or a few years, after a new version of a laptop, washing machine, vacuum cleaner or smartphone is launched in the market, the manufacturers often discontinue the older versions or limit the supply. So if you would like to buy an old version of a model you can get it from the line of refurbished electronics.
5. Con – unknown lifespan:
When you buy a product brand new, you can more or less guarantee that product for at least a year or two. But this is not always the case with refurbished gadgets. Some manufacturers of refurbished devices do not assure their product lifespan. These products keep you in doubt about how long they will last. Some may last for more than 3 to 4 years and some may break down within few months. To mitigate this risk, choose a company that assures a 12 month warranty.
6. Con – shorter warranty:
Refurbished gadgets do not come with the same long time guarantee period as newer models. Though manufacturers sell these items with a warranty, the warranty period is shorter than the original manufacturer. This is the greatest disadvantage of buying refurbished technology.
Summing up:
If you do your due giligence and choose a reputable company, refurbished products generally offer massive savings compared to normal retail prices. Plus, the performance of the product tends to be equal to brand new equivalenets. When looking for a refurbished product, ensure all products have been restored and tested to the highest standards. And make sure the product comes with at least a 6 month, if not a 1-year guarantee, for your added peace of mind. Items may have small cosmetic marks and/or small signs of previous use – but the specification matches that of a brand new product, meaning you save £££'s off the RRP without comprising on quality or performance.