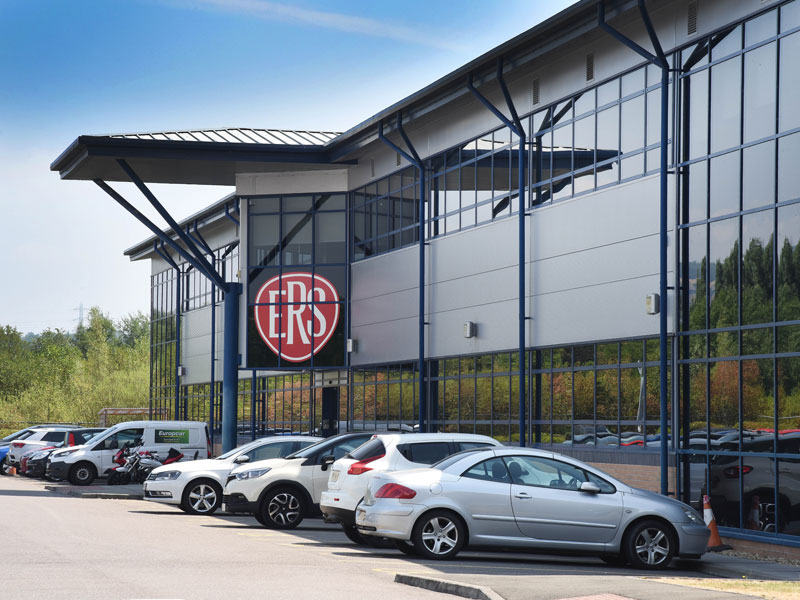 ERS, the UK's largest specialist motor insurer, is celebrating the first anniversary of its agriculture department – one of its fastest growing divisions – and is hiring as a result.
The insurer's agricultural operations team was formed in 2017 to specifically serve the unique needs of farmers. It covers all types of farm machinery – everything from tractors to combine harvesters.
The team of specialists work directly with colleagues in London to provide ERS' brokers and customers with an end-to-end service, from initial quote requests right though to resolving their claims.
Agriculture is a complex sector and farm machinery can be hugely expensive to replace in the event of an unforeseen problem. ERS is dedicated to helping busy farmers 'get on with it'.
To achieve this, it has its own specialist team (including many agricultural experts) who understand farm vehicles and can speak to customers in their language to discuss options for getting their vehicle repaired – or a loss claim settled – quickly so that farmers can plan accordingly.
The success and growth of this division has contributed to the need for recruitment at the company. ERS anticipates hiring up to 100 employees over the next 12 months.
ERS also has opportunities in a variety of other roles for a range of experience levels (entry level to managerial) across its claims, underwriting and IT departments. And you don't need to know about cars or insurance or tractors to work for ERS as full training is provided.
Scott Tillbrook, Head of Commercial and Agriculture Underwriting at ERS, comments:
"I'm really proud of what the team has achieved over the past year. But we're not done yet; we have a great product and a great team, and I look forward to building on the capability we have to continue to deliver a truly specialist service to meet the very specific needs of the UK's farming community."
Lauren Edwards, Head of HR at ERS, said:
"I am delighted that we are able to increasingly offer not just jobs but real career opportunities as we continue to expand.

"To be able to offer such an array of opportunities in one location speaks volumes for what is being achieved here. We have a fantastic employee base with high retention rates; we are now seeking more motivated people to join us as we continue to grow."
If you fancy joining the team or just want to know more, visit ers.com/careers and join them for a chat (and free breakfast) on Saturday 4th August between 9am and 12pm at their offices at Crucible Park, Llansamlet, Swansea, SA7 0AB.