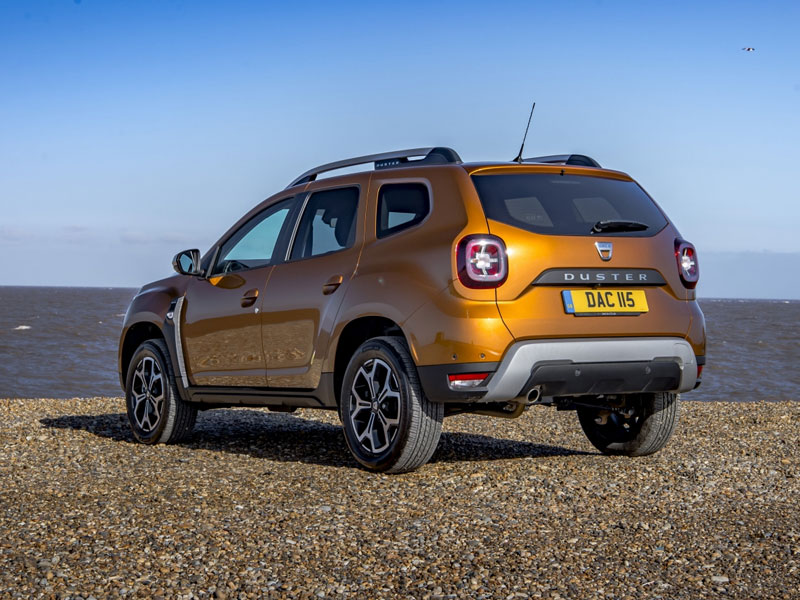 South Wales has waited for a really good Summer for some time and it looks like it's finally arrived, only a few weeks ahead of those all-too long summer holidays.
After all the skids, de-icing, floods and storms, many motorists look forward to getting back to the sheer enjoyment of driving that Summer brings – until, of course, we remember that this year we can expect record numbers of people travelling to our lovely welsh beaches in search of the perfect staycation!
We spoke to local motoring expert, Andy Leyshon of Leyshon Flint and Sons.  Andy's company have supplied, repaired and maintained family cars for more than 20 years and Andy says that looking after vehicles can save motorists money in the long run.
Before motorists head off along the M4 to enjoy their annual leave,  Andy says they'd do well to follow these top ten tips to make the journey safe and as painless as possible:
Just like your kids need cool drinks and regular meals to behave at their best, your car will perform best when regularly serviced.  Make sure oil, coolant, windscreen wash and brake fluid levels are topped to the correct levels before you set off (and preferably, get it serviced ahead of time)
Check air conditioning is working – just like the car, it needs a regular service – don't put the checks off and have it let you down on a long trip.
Check your engine cooling fan is working before you set off on a long journey, especially on an older vehicle.  Set the heater to cold, run the car to normal temperature and then allow the engine to idle for 5 to 10 minutes.  The fan should cut in automatically as the engine heats up.
Tread carefully: Check for any damage to tyres and make sure they are correctly inflated to your manufacturer's recommended pressures.  It's best to do this when the tyres are cold.   Check there is sufficient tread, too.
The AA advise that batteries are the number one cause of breakdowns, so make sure that all the connections are tight, and that there is no corrosion.  Again, this will be checked during a service.
Like the scouts, drivers should be prepared for summer irritations.  Keep some spare water (for you AND your car!)  Also, think about the essentials, make sure you have food, a road atlas and a fully charged mobile phone.
Avoid peak travel times if you can.  Nobody likes sitting in traffic, and there is nothing worse than sitting in traffic with young, bored children in a stuffy warm car.  Think about starting on the road early when it is cooler, you will miss the busy traffic and can always stop closer to your destination if you are worried about arriving early.
SatNav could well be your friend – but don't follow it blindly.  Local residents in Glamorgan village St. Hilary had to put up signs to prevent the flurry of drivers that were getting stuck in it's narrow lanes, but some outcomes can be far worse.  Some unsuspecting motorists have been directed to the top of cliffs and even through riverbeds by their electronic devices.  The Sun recently compiled some of the worst SatNav fails – it's an entertaining read, but you'd rather not feature in the next edition.  Bottom line, SatNavs aren't failproof, so if the route appears to show driving off a cliff, or through a river, exercise a little common sense – and keep a real map in the car just in case it goes Pete Tong!
Think about games and entertainment for the children on the trip.  Bored, fighting children in the back of the car will stress out the driver and more importantly, could distract you on the road.  Minitime have some great free suggestions for in-car games which will keep the kids entertained and make a family trip more pleasurable – and they are all free!
Take a break – Driving in warm weather takes its toll, so either swap drivers or take plenty of regular breaks – at least two every two and a half hours is the minimum.  When you take a break, try to park in the shade so your car has chance to cool down.