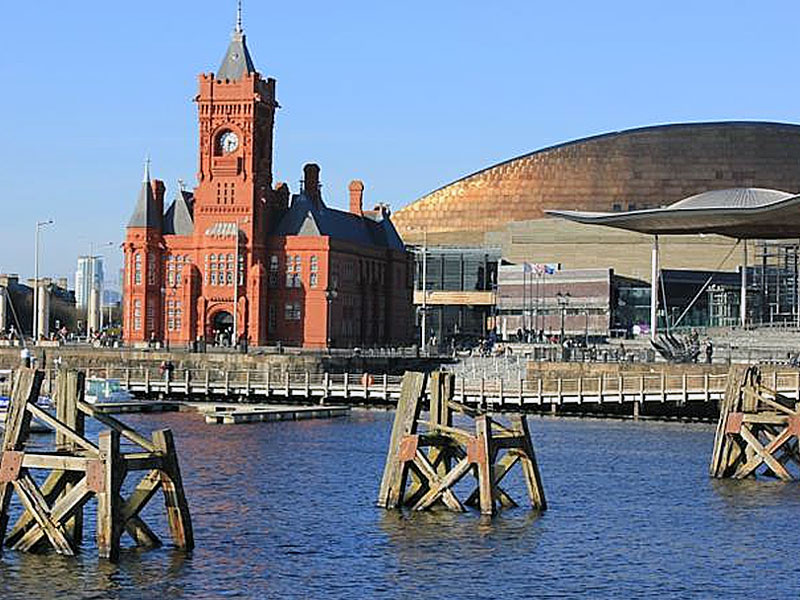 Welsh author Hazel Houldey has been writing poetry since she was a child – and has released a new children's poetry book that is sure to capture the hearts of children throughout Cardiff and beyond.
Hazel's new book of poems, entitled "Are There Really Tigers in Tiger Bay? And Other Animal Poems" (published by AuthorHouse UK) was inspired her love of animals and her home in Cardiff.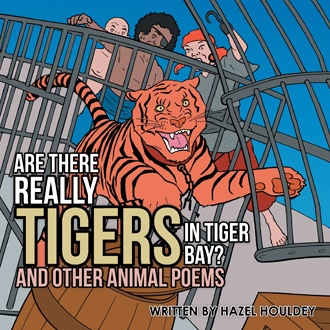 Houldey writes about everyday life and gets inspiration from anything and everything, and says when an idea comes to her, she writes it down.
Quite why Cardiff's Tiger Bay is so called is open for debate.  Many say it was originally called this because of the strong tides and currents from the River Severn, although others say it was so-named because the seamen from India who docked there regularly in Victorian days found the area to be intimidating – and the locals so ferocious it reminded them of tigers back home. Of course, these days the area (shown above) is anything but, the bay area is home to some of Cardiff's finest bars, restaurants and hotels… although children would, I'm sure, love the thought of real tigers hidden beneath the waves, or as in the titular poem in Hazel's book, a giant tiger that escaped a ship carrying animals to a circus, making it's way through Cardiff.
The other poems offer shorter verses about various animals – snails, manatees, twilight owls – that reflect on the animal's key features and habitat.
An excerpt of "Are There Really Tigers in Tiger Bay?": 
Are there really tigers in Tiger Bay? / A little girl asked her Grandad one day 
Oh yes of course, her Grandad said / As she settled her teddy bears to bed 
This is how the story goes / He said, remembering all he knows
Paired with colorful illustrations, the book is intended to entertain young readers learning about all the different animals and their environments. The book is available for purchase at: https://www.authorhouse.co.uk/Bookstore/BookDetail.aspx?Book=767931.
"Are There Really Tigers in Tiger Bay?"
By Hazel Houldey
Softcover | 8.5 x 8.5 in | 40 pages | ISBN 9781546284994
E-Book | 40 pages | ISBN 9781546284987
Available at Amazon and Barnes & Noble