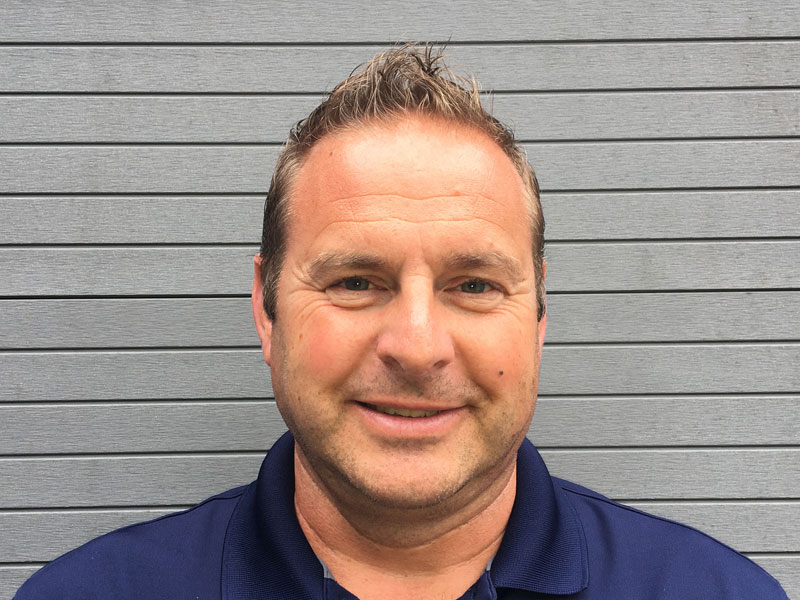 Touch Biometrix, a disruptive fingerprint technology company headquartered in North Wales, has appointed a Chief Technology Officer.
Eric Derckx has joined the St Asaph based company, recognised as one of the Top 20 global key players in a recent market report. Eric's role will be to manage the development of the company's first fingerprint sensor product.
Dr Cowin, Chief Executive of Touch Biometrix, said:
"Eric is a significant appointment for us and will be an integral part of the Touch Biometrix team. His reputation and vast experience in overseeing product development operations will be invaluable to the company in quickly realising our first minimum viable product."
Eric, who has spent more than 20 years in senior roles with some of the consumer electronics industry giants, including Philips, Samsung and Amazon, said:
"These are exciting times for Touch Biometrix and I am thrilled to have the opportunity to play such a significant part in shaping the company's future.
"We are developing technology that will disrupt the fingerprint sensing industry and vastly improve the user authentication experience and its level of security – completely eliminating the need for passwords when using smartphones, computers and all manner of smart objects."
Touch Biometrix  made it on to the newly published market forecast report for the fingerprint sensing industry alongside other leading players including Apple. The new research report predicts the fingerprint sensor market is expected to grow from $4.25 billion in 2018 to $8.8 billion by 2023.
The tremendous growth in fingerprint authentication technologies is being driven by the boom in mobile payment services and the need to increase the payment threshold for secure non-contact payment systems. Indeed, it is expected that biometrics will be standard in 90% of mobile devices by 2020 generating 1.37 trillion payment and non-payment mobile device transactions.
Touch Biometrix was founded in 2017 by Dr Mike Cowin with the aim of becoming one of the top five fingerprint sensor suppliers in the world by 2023.
Based on proprietary technology and sensing algorithms, the company is developing a range of fingerprint sensors of any shape or size for a more convenient user experience on a wider range of products including smartphones and laptops.
Touch Biometrix's new manufacturing model is set to disrupt the market in terms of performance and cost, at less than $1 a unit. Fast, secure and impossible to spoof, the company's technology will enable widescale adoption into high, mid and low tier consumer electronic products worldwide.