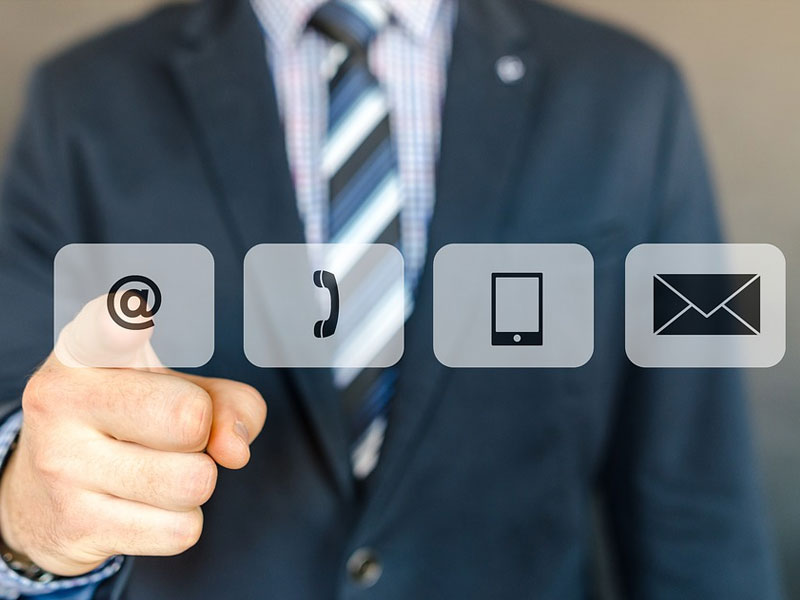 The much awaited BDO Telecommunications Risk Factor survey discusses the issues that Telecom Companies are worried about – and with Brexit looming, this year's survey highlights that exchange rates are the biggest worry for the market.
According to the report, 2018 exchange markets continue to suffer from the uncertainty that defined a tumultuous 2017, as well as new developments. Brexit, Trump, North Korea, regulatory agendas, trade pressures and looming trade wars are but a few of the risks that influence exchange rates. For telecoms, which are generally defined by substantial cash flow, international customer bases and engage in large M&A deals, the potential impact of fluctuations can be especially significant.
However, the market is also becoming increasingly competitive, both within the market itself and also from outside sources like tech providers offering free communications such as WhatsApp and Facebook calling.  Indeed, the report says put bluntly, most customers would today consider an offer of 'unlimited texts' as a poor joke.  Other concerns include access to finance and fluctuating interest rates, both of which are particular issues for the Telecoms industry.
The good news is that these emerging concerns are forcing telecoms companies to up their game in terms of both service and products – and business customers are now starting to benefit from similar savings to those previously offered to individuals.  Welsh business telecoms provider, ITCS, for example, has introduced a new tariff complete with a business telephone system, 2000 landline minutes and 2000 mobile minutes – all from just £13.00 per month and available across the UK*.
As for digital services, telecoms companies are mitigating the risk head-on by moving towards becoming 'unifiedcoms companies', targeting all aspects and types of communications with quad-play bundling of mobile, landline, internet and even tv in some cases!
Ultimately, forward thinking telecoms providers are securing better deals for their business customers and balancing a high quality service with the need for market stability.
One thing the report doesn't mention is the increased awareness brought about by GDPR.  Customers are more aware than ever of their rights and business customers are demanding a new level of transparency in telecoms.  Providers sneaking in 7 year contracts are increasingly falling from favour.  More business customers are opting for straightforward three year agreements, including support, and disaster recovery is increasingly being considered as part of the overall package.  Telecoms expert Brian Stokes, of National Telecoms provider ITCS says if companies haven't thought about this, they need to:
"With climate change and an increasingly vulnerable planet, if disaster prevents you getting into your building, how much business would you lose, even if the disruption only lasts a day?   
Thinking about disaster ahead of time means your can transfer all your phones, data and critical operating systems in a heartbeat – enabling you to continue business as usual.  There's a reason disaster planning isn't among the concerns to telecoms operators, and that's because they have a plan – it's definitely something that all business customers should think about, and the better telecoms companies will already have the service in place.
Overall technology is always going to change and evolve, but by getting it right, telecoms operators will secure a solid future for both their own business and those of their clients.  Business owners, in turn, will benefit from choosing a telecoms operator who can help them plan solidly for an uncertain future.
 *price quoted is a special offer, normal costs are £15.00 per month, and these rates apply to business broadband customers.  For full terms and conditions, please contact the ITCS Business Telecoms Team.