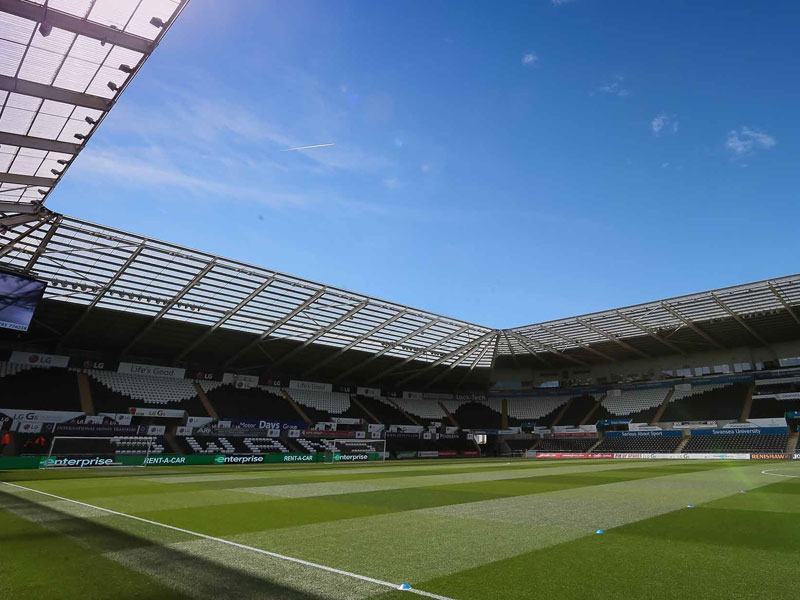 Creating the optimum future for the South West Wales region is the theme for a headline event at Swansea's Liberty Stadium on 14 June.
The event will gather together around 300 professionals, decision and policy makers for a day of inspiration and discussion.
Supported by headline sponsor Schneider Electric, the empowering future generations event will see building services design consultancy EFT Consult, which specialises in well-being, energy and environmental solutions, partnering with 4theRegion, an organisation set up to promote regional engagement.
Key themes to be addressed at the event include: the circular economy; bio-based economy; healthier buildings, places and people; energy, environment and transport; and education, training and jobs.
A host of leaders from a range of sectors such as well-being, energy, environment and sustainability will speak at the event, including: Sophie Howe, future generations commissioner for Wales; Professor Steve Evans, director of research in industrial sustainability at the University of Cambridge; and Adrian Matthews, well-being and circular economy consultant at EFT Consult.
As energy and environmental engineering specialists, Swansea-based EFT Consult educates its clients on the practical implications of the principles of the circular economy. The firm emphasises the very real difference this circular approach to resource efficiency can make, such as creating better environmental conditions for employees and customers, while also saving energy and money.
The company offers a holistic approach that takes into account economic, environmental health and social well-being principles to enable organisations to work towards becoming self-sustainable whilst saving money and reducing business risk.
Chris Jenkins, director of EFT Consult, commented:
"This is a fantastic event to be a part of and we are thrilled to be partnering with 4theRegion to showcase the importance of the circular economy, in line with The Well-being of Future Generations Act (Wales) 2015.

"Wales is at the forefront of the circular economy and improved well-being as a result of this legislation. Bringing together so many inspiring leaders in this industry is therefore so important to maintain this momentum and help the future of our region in terms of how we can make it more resource efficient while promoting positive well-being. We look forward to discussing the many advantages of implementing the principles of the circular economy and how we can deliver its benefits together for a better future."