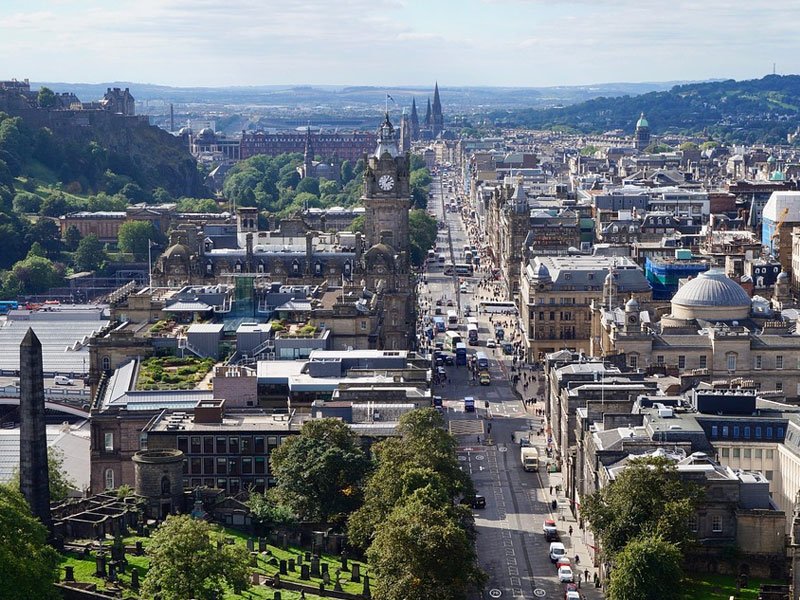 Cardiff-based recruitment agency, Rhino Recruitment.com, are building on their current growth and demand, today announcing their expansion into Scotland.
Specialists in the Shopfitting, Build, Utilities, Mechanical and Engineering sectors, the Rhino team are responsible for staffing some of the most iconic construction projects taking place across the UK.
Andrew Roberts, Managing Director of RhinoRecruitment.com, says this move marks progressive times for the business.
"We already have customer base in the Scottish market and are looking to grow this to allow Rhino Recruitment.com aim to evolve into the country's first choice for construction recruitment."
As well as supporting businesses, Rhino Recruitment.com will also be bringing new jobs into the area, planning to build a strong team at their new office in Scotland.
"We will now be looking to recruit ourselves and are seeking top recruitment talent to join our Scottish office," Roberts continues.
This represents a defining year of expansion for the agency who moved premises only last month.  The company are  now headquartered at The Maltings building on East Tyndall street, Cardiff. As the location where the business first started out, the company has now set up shop in one of the building's larger offices, signifying the exciting growth period that they find themselves in.
For more details on RhinoRecruitment.com, their services and plans for expansion, visit their website.