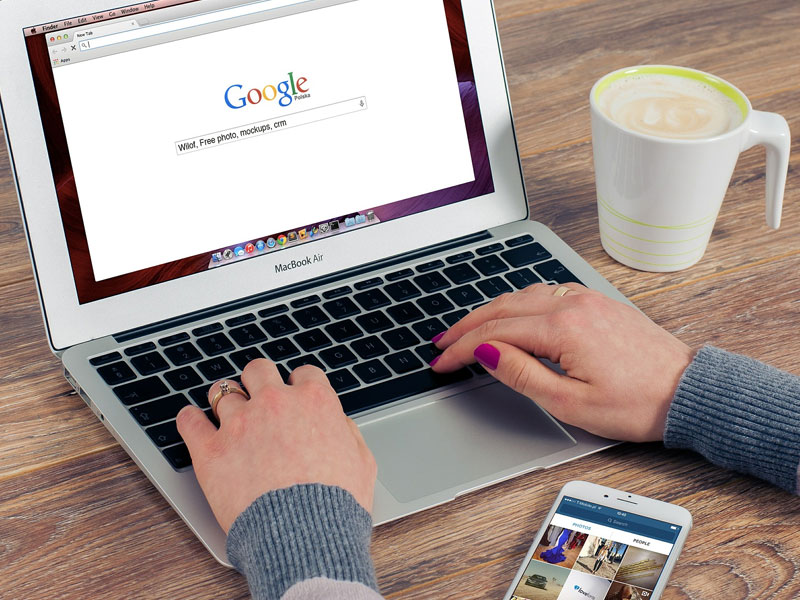 Welsh website owners are being urged to check their websites are both GDPR and Google compliant ahead of huge changes for 2018.
While many business owners have checked their business processes meet the new GDPR rules, coming into force next month, many have not thought to check their websites.
Furthermore, new changes to the way Google ranks websites could see websites that aren't fully responsive out in the cold.
Google certified SEO specialist, Lisa Baker, from Wales leading IT specialists ITCS says this isn't the only thing businesses need to look at.  She says:
"In plain English, if your website won't work as well on a mobile phone as it does on a desktop, your Google rankings will be affected.  Furthermore, if you don't have an SSL certificate for your website, Google will now flag your website with the warning 'not secure'.  This is an even higher priority if you sell online.  Your website needs to be as GDPR compliant as your business, too, so don't forget to do essential checks."
Here's the vital questions ITCS are advising website owners to check:
Is my website cookie notice GDPR compliant?
Do I use third party tracking cookies?
Is any data we collect online stored in a way that is GDPR compliant?
Does my website have an SSL certificate?
Does my website work well on a mobile phone?  (you can test this by clicking here)
Have you checked your website terms and conditions are GDPR friendly?
Is my website secure enough to protect vital data from potential hackers?
Web Team Manager Amanda Deere advises:
"It's becoming increasingly complex to keep up to date with Google and the legislation, and both are essential.  ITCS has a full web compliance team and we'll be happy to not only answer those questions for you, but also to provide the solutions if your website doesn't comply.  Click here to contact us."