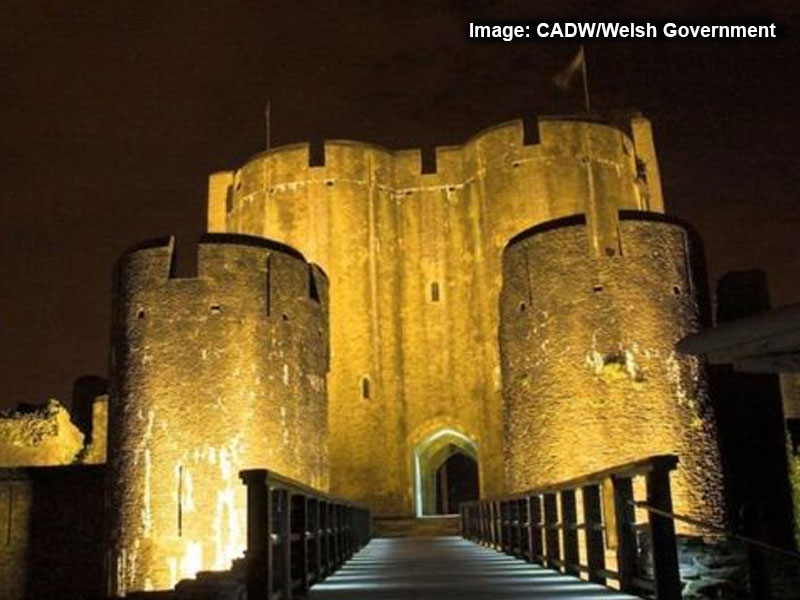 Official buildings across Wales, from castles to the National Library of Wales were all lit up in yellow to celebrate welsh rider Geraint Thomas winning the Tour de France, being the first Welshman to do so.
Thomas is also only the third Brit in history to win the race as he crossed the finishing line in Paris on Sunday, and the support in his home town of Cardiff was phenomenal, with banners on Cardiff Castle and hundreds of cyclists taking part in a bike ride on Sunday to celebrate the victory.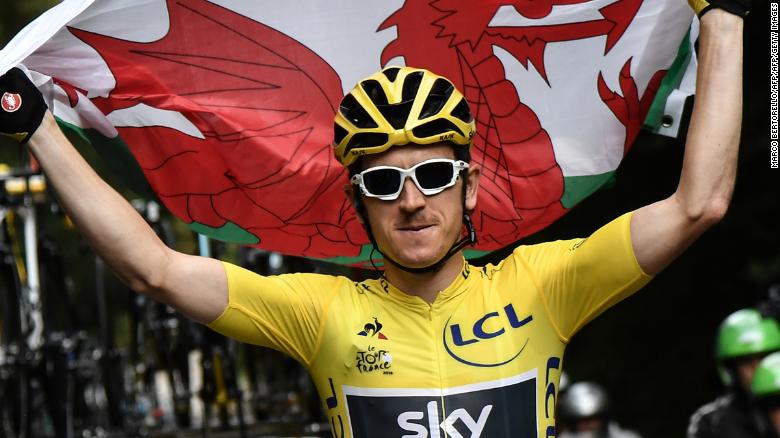 It seemed many fans went to the finish line in Paris too, with plenty of Welsh flags waving in the crowd, as well as the one Thomas proudly carried on to the podium.
Thomas says of his iconic win:
"I've got to pinch myself, it's going to take a while to set in,"
First Minister Carwyn Jones told BBC News that he would be holding talks with Senedd officials about holding an official celebration.
"I would certainly like to do it. I think it is one of the standout sporting achievements in Welsh history.  I think it is important that we think about what we can do to say thanks to Geraint for what he has done for Wales."
Cardiff council is also in talks about a homecoming celebration.
"Cardiff is extremely proud of Geraint's achievement and this landmark victory for Welsh sport," said a spokesman for the council.

"The city will be keen to celebrate Geraint's home-coming and discussions for this will take place with Geraint and Welsh cycling early next week."
Businessman Brian Stokes of South Wales IT company ITCS, said South Wales is an up and coming nation for the sport:
"Geraint's win this weekend is a massive achievement for Wales – however, the sport itself has a brilliant track record in the principality and the Wales National Velodrome in Newport offers an unrivalled indoor facility of international standard used by cyclists across the UK.  Geraint is definitely a worthy winner, and Wales is rightly proud of his win!"