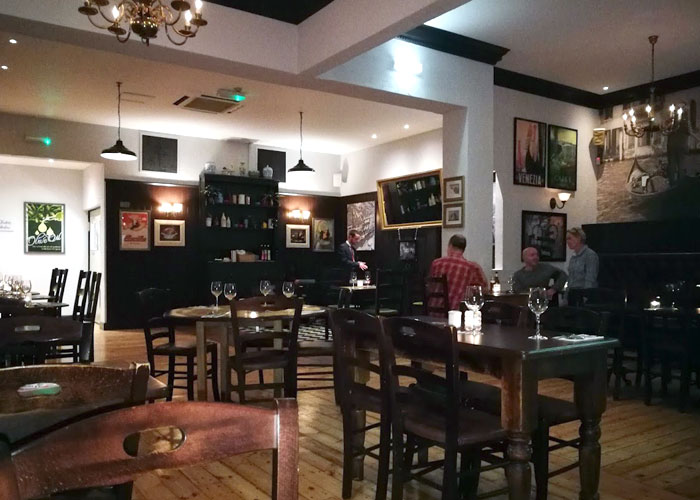 Italian-style chain restaurant Bella Italia has recently re-launched after closing for the summer for a complete makeover.
Bella Italia has been at the Red Dragon Centre, Cardiff Bay for 14 years now and has always been popular with visitors.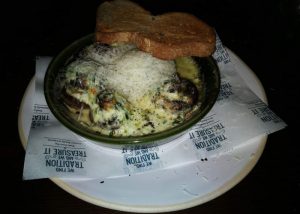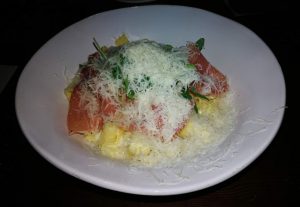 New look venue
Feedback so far from diners has been very positive, with guests reporting attention to detail and friendly, Italian-style service, as well as enjoying the new-look venue.
Mark Griffith, General Manager of Bella Italia said:
"I was absolutely mesmerised when I first saw the finished restaurant in, it looks completely new. I'm really impressed with the Italian touch that has been added. It's created a great atmosphere and I'm looking forward to welcoming customers to wine and dine them in true Italian style."
Bella Italia recently launched its 'Aperitivo Hour' menu. This new pre-dinner menu celebrates the Italian way with some small bites and a drink after a busy day, so customers can enjoy a complimentary antipasti platter with any two cocktails at the refurbished Bella Italia daily between 3pm and 6pm – the venue is close to the many offices and venues in Cardiff Bay, so managers expect the offer to be in demand from local workers.
However, with a fixed 2 and 3 course menu starting from just £12.95, as well as a massive regular menu, value diners definitely won't feel left out when it comes to affordable nights out.
Emma Constantinou, Marketing Manager for The Red Dragon Centre welcomed the re-opening of the restaurant, saying:
"We value our visitors' experiences at The Red Dragon Centre and want to make sure that everyone can enjoy some down-time at the restaurants at our entertainment centre.

"Many families come to Bella Italia for its family-friendly atmosphere. It's lovely to see that Bella Italia wants to give its customers a true taste of Italy and offer a new look that replicates the well-loved Italian atmosphere that so many admire."