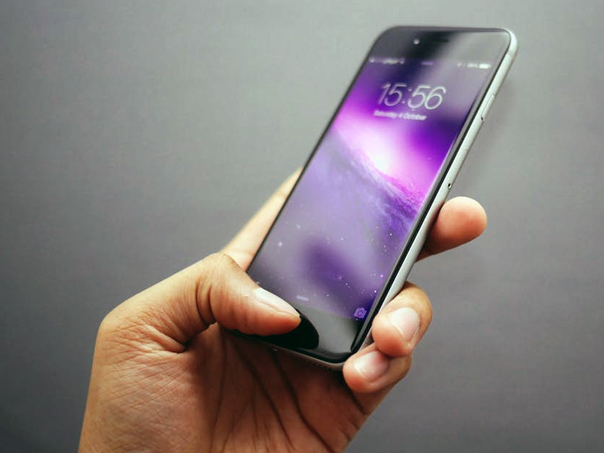 North Wales finger sensor developer, Touch Biometrix, have recently celebrated their acceptance onto the Business Wales Accelerated Growth Program (AGP).
The Welsh Government's Business Wales Accelerated Growth Programme (AGP) is part funded by the European Regional Development Fund (ERDF). The programme, delivered by the Excelerator Consortia (Winning Pitch and Impact Innovation), provides specialist tailored support for businesses with the ambition to significantly accelerate their growth and fulfil their high growth potential.
Touch Biometrix CEO, Mike Cowin, said:
"This is why we are located in North Wales. The network of support is wide ranging and easy to access, making the start-up procedure so effective. To be recognised by Business Wales for support to drive accelerated growth in Touch Biometrix is a reflection of the company's value proposition and potential but also a testament to the vision and ambition of the team at Business Wales."
Touch Biometrix are developing a new class of fingerprint sensors for application to consumer electronics such as smartphones. Based on proprietary sensor designs and algorithms
the Touch Biometrix platform will enable fingerprint sensors of any shape or size that will offer ease of integration into mobile technology for a more intuitive and secure user experience.  They are also working on disrupting the cost of ownership, by targeting a sensor price of $1 per sensor at the end of 2019.
Biometrics is a fast growing area.  The size of the market demand for fingerprint sensors is expected to be 1.7B units in 2020 with a market value growing to $15B in 2020, as  the drive for user authentication to open up seamless user identification for the use of mobile payment services continues.
Idris Price, Relationship Manager Winning Pitch said:
"Touch Biometrix has great potential to generate jobs and revenue in North Wales with a strong value proposition coupled with experience in the sector. This is a great opportunity for both Touch Biometrix and North Wales."