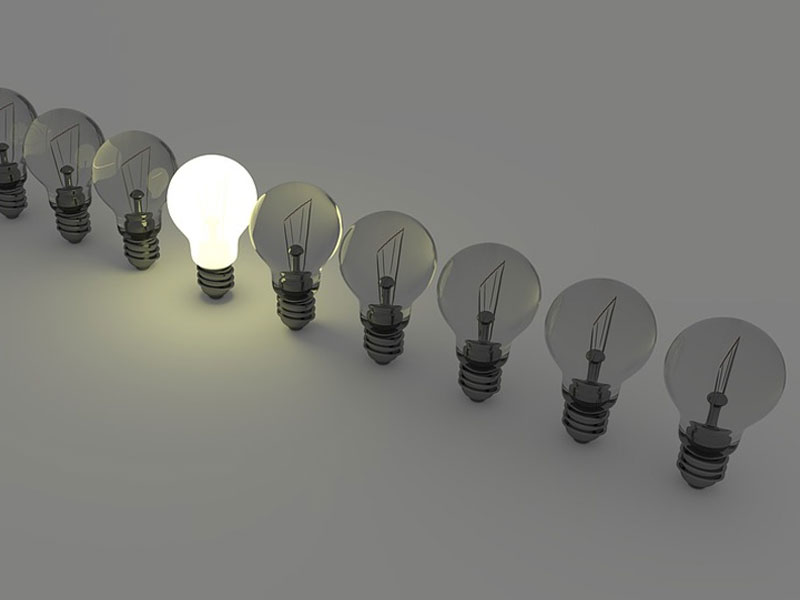 The Zumtobel Group's newest division – Zumtobel Group Services – will be highlighting the sustainability benefits of light as a service at Empowering Future Generations in Swansea on June 14th.
Approximately 300 professionals, decision and policy makers are expected to gather at Swansea's Liberty Stadium for the one day event, which features a conference, exhibition and workshops. The event is dedicated to exploring the challenges and opportunities of implementing a circular economy in Wales and aims to provide attendees with the tools they need to support the objectives of the Well-being of Future Generations Act (Wales) introduced in 2015.
Leaders from a wide range of sectors, including energy and well-being, will be delivering insights into five key topics: the circular economy; bio economy; healthier buildings, transport and people; energy, environment, health and well-being; and education, training and jobs.
Richard Baker, Head of NOW, Zumtobel Group Services, will be presenting during the event's, Energy, Environment, Health and Well-being session, explaining how light as a service can move companies in a more environmentally friendly direction.
Zumtobel's lighting as a service offering transforms the provision of lighting from a legacy hassle to a managed service whereby every element of lighting – from solution planning to installation to ongoing maintenance – is managed by the company. The service is paid for by savings generated from day one of installation, reducing the requirement for up-front capital.
Richard Baker comments:
"Historically, many businesses have regarded lighting as nothing more than a legacy burden, an annual cost drain that was considered too costly and too disruptive to tackle. But the light as a service approach aligns perfectly with the environmentally focused, energy efficient circular economy.

"Businesses are looking seriously at any solution that cuts wastage, improves performance and moves the company in a more environmentally conscious direction. Light as a service, which delivery significant efficiency benefits, resulting in lower energy consumption and reduced CO2 emissions, ticks all of these boxes.

"Zumtobel Group Services is helping businesses of every size to reassess lighting provision in order to provide modern and dynamic work spaces – all whilst significantly reducing energy."
The Zumtobel Group is an international lighting group and a leading supplier of innovative lighting solutions, lighting components and associated services. Zumtobel Group Services, the group's newest division, offers a service portfolio for the entire lighting sector, bringing all of the Zumtobel Group's service offerings together under one roof. For more information, please visit https://www.zgservices.com