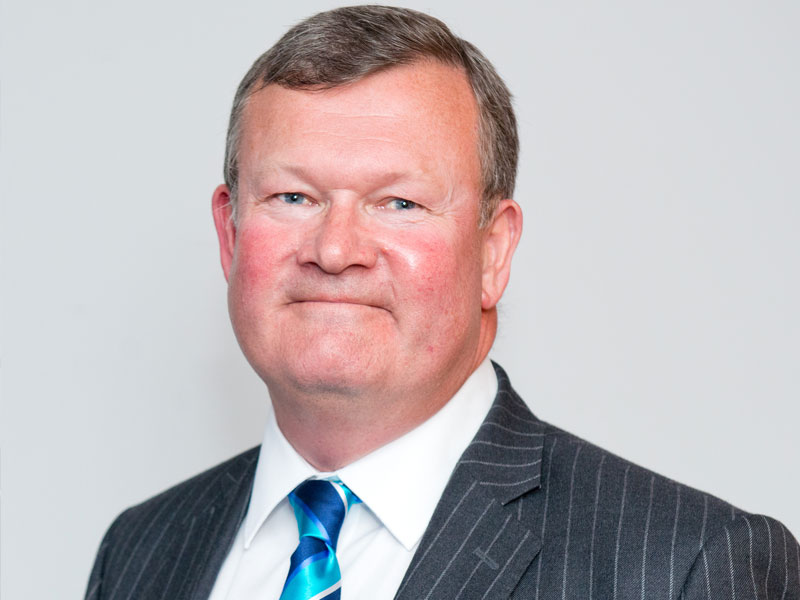 Welsh lender, Swansea Building Society, has just released new figures which show outstanding success for the company in 2017.
Alongside achieving their highest ever pre-tax profit and highest level of total assets, the company also reached a new high in mortgage balances.
The company are attributing their success to having a face to face business model and an expanding network of branches, at a time when many traditional lenders are closing branches and moving towards online banking.
Swansea Building Society now has four branches established in Swansea, Mumbles, Carmarthen and Cowbridge, and the figures speak for themselves.
The Society made a pre-tax profit of £2.86 million in 2017, an increase of 11.7 percent compared with the same period the year before when it posted a profit of £2.56 million. The performance was based on total net income of £6.4 million, a 12.9 percent increase on 2016. Its profit after tax was £2.3 million, also an increase of 11.7 percent.
The Building Society's total assets were £275.4 million in 2017, − the highest level of total assets ever recorded by the Society − showing an increase of £6.8 million or 2.5 percent on its total assets of £268.6 million a year earlier.
Its gross mortgage lending increased to £46 million in 2017 from £44 million in 2016 and mortgage balances increased to £201.3 million, an increase of 8.8 percent from £185 million in 2016, which are both two new records for the Society.
Alun Williams, Chief Executive of Swansea Building Society, attributed the company's strong performance to its face-to-face approach, emphasising personal service.
Williams said:
"2017 produced a number of record breaking figures for the Society and we head into 2018 with confidence. The success is testament to our business model, which is based on providing an individual service to our customers and understanding the needs of the communities we serve. 

"The Society has opened its fourth branch, complementing our Head Office branch in Swansea which was established in 1923, our Mumbles branch which opened in 2010 and our Carmarthen branch which opened in 2015. The new branch in Cowbridge will become the regional hub for the Society in South East Wales and we look forward to it making a very positive contribution to the Society in 2018.

"In 2017 we achieved gross mortgage lending of £46.0 million, which set a new record for the Society. In the second half of 2017 we appointed two further mortgage managers, which should improve our gross mortgage lending in 2018.

"We continue to provide our borrowers with a flexible face-to-face service at a time when most banks and building societies do not have full time branch-based qualified mortgage advisors who know and understand the local community that they are serving. We intend to continue to build on this area of our business model in 2018."
Swansea Building Society's balance sheet is 100 percent funded by retail and business savings and retained profits, meaning it has no reliance on the wholesale money markets to fund either asset growth or mortgage lending.
The Building Society will hold its Annual General Meeting (AGM) at Swansea's Liberty Stadium on Thursday 26 April 2018.